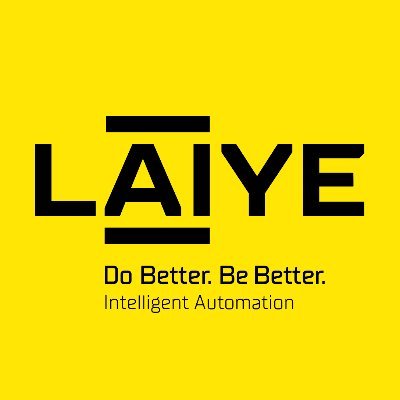 Intelligent Automation company based in Beijing China Laiye acquired Mindsay, the European Enterprise Chatbot and Voicebot Platform in Paris, France.
The deal's amount was not disclosed.
The addition of conversational artificial intelligence advances Laiye's goal of becoming a leading provider of next-generation Intelligent Automation software worldwide. The company also plans to set up a new R&D hub in Paris.
Following this acquisition Laiye's US$50m investment in EMEA.
Mindsay, Co-Founder and CEO Guillaume Laporte, makes customer interactions easy using conversational al. Brands can easily build chatbots and voice bots with Mindsay's no-code and low-code Conversational Al platform without help from IT. The company serves leading brands in the retail, travel & hospitality, and fintech industries.
Laporte, who will become the General Manager of Laiye's international chatbot business. Mindsay co-founders Ilias Hicham and Pierre Pakey will become Head of Product for Laiye's international chatbot business and Head of Product Innovation for the Intelligent Document Process product line, respectively.
Guanchun Wang, Chairman & CEO, and Ronen Lamdan (CEO International), lead Laiye's Intelligent Automation offering wide-ranging IA solutions. The company aids businesses to solve digital transformation challenges and grow their digital workforce. Laiye employs a global team in Europe, the Americas and APAC to work with enterprise customers in finance, insurance, telecom, electric power, and healthcare.