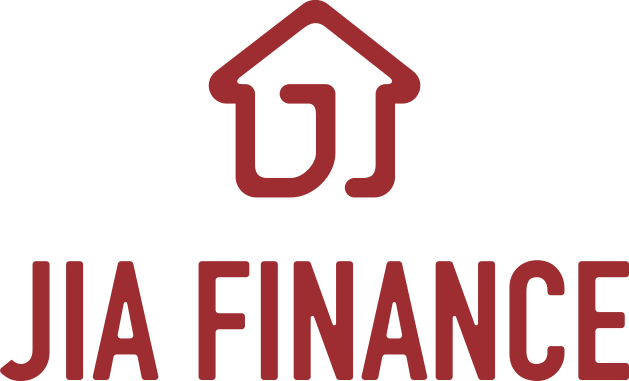 $5m was raised in seed capital by Jia Finance, an international online platform for foreign investors that provides residential mortgages.
TTV Capital led the round, along with Stanford Angels. Stanford Angels is the cofounder of SoFi and the founder of Nutmeg, the top U.K investment app.
The company plans to use the funds for scaling up its offerings in the U.S.
Jia Finance, founded by Sufian Kreui, CEO and co-founder, is an online fintech platform that allows global investors to access U.S. residential real property investments. It streamlines the process of applying for mortgages. This startup makes quick underwriting decisions, and funds mortgages for international investors using the most recent data analysis technology.
The company can source international mortgage applications via its overseas network and close transactions remotely. These are typically middle-class, Asian-based investors looking to purchase single-family homes or condos for rent. They are active primarily throughout California, Florida Texas, Texas, and Washington.
Jia Finance's software and business development teams operate out of its offices in Hong Kong and Shanghai.