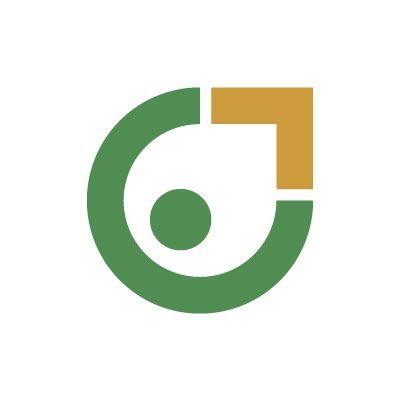 Series B funding $53M was raised by JIFFY.ai, a Palo Alto-based company that provides an app-based, low-code/no-code intelligent automation platform.
Eight Roads Ventures, Iron Pillar and R-Squared led the round, with participation from Nexus Venture Partners and Reaction Capital.
The company plans on using the funds to increase its sales and marketing efforts and to develop its HyperApp platform. This platform combines Robotic Process Automation, Intelligent Document Processing, Robotic Process Automation (RPA), and no-code workflow management.
JIFFY.ai, led by Babu Sivadasan (CEO), provides an intelligent platform for business users that allows them to adapt to change faster and invent more quickly. The platform combines cognitive capabilities from no-code software development, Intelligent Document Processing (NLP), Machine Learning, Machine Learning, Machine Learning, Machine Learning, as well as Intelligent Document Processing, Natural Language Processing, RPA to power the next generation in enterprise applications. Built on this platform, JIFFY.ai's HyperApps (as-a-service) are pre-packaged automation applications that can be extended across the enterprise to accelerate end-to-end automation. Fortune Global 500 companies, Big4 consulting firms, and global leaders in Banking & Financial Services, Media & Advertising, Manufacturing, Telecommunications, Finance & Accounting, and Travel industries have been using the company's platform.