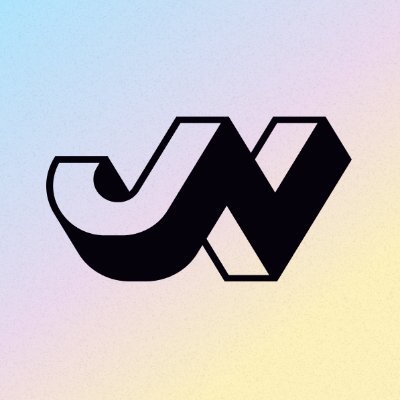 Joyn, a Toronto, Canada-based provider of a platform for large-scale co-creation of Web3 media, raised US$3.5M in Seed funding.
The round was led by IOSG Ventures and GBV Capital, with participation from Protocol Labs, ConsenSys, Axia8 Ventures, LongHash Ventures, Bixin Ventures, Akatsuki Entertainment Technology, Signum Capital, Kinsa Durst, Sandeep Nailwal, Geoff Renaud, Calvin Chu, Travis Wu, TN Lee, Mohak Agarwal, and Keith Rumjahn.
The company intends use the funds to scale the platform as well as to fund community development.
Joyn was developed by Chestr Labs and allows creators, collaborators intellectual property holders, supporters and patrons to share ideas to create new Web3 media projects. Collaborations between creators will result in a shared ownership, royalty, and clout.
Joyn is currently in the process of launching its closed beta, where the first collaborative projects will be incubated.