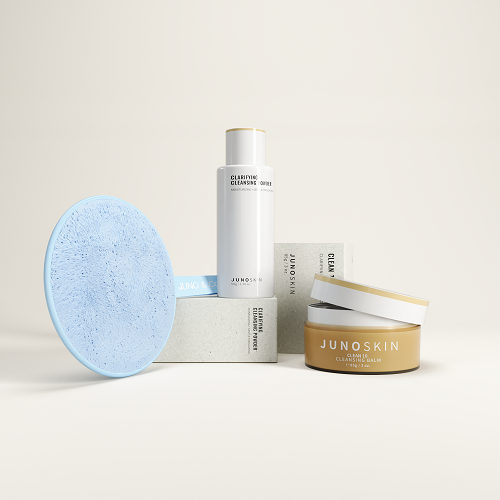 Junoco, a San Francisco, CA-based brand of sustainable skincare and beauty products, e.t.c., has raised $6.3m through Series A funding.
Vision Plus Capital led the round with participation by Frees Fund
Junoco, founded by Mira Peterson (a serial entrepreneur) and Kyle Jiang (a cleansing balm with 10 ingredients), has sold over 500,000 units in the first year.
The brand uses no microplastics in the formulation of its products and, where possible, it uses upcycled ingredients to reduce waste and reuse materials that would otherwise be unused. Its packaging can be recycled and is made from FSC-certified material, which ensures ethically-managed materials.
The company plans to use the funds for more skus containing 10 or fewer ingredients, to upgrade its existing collections to 80% refillable packaging, and to include more upcycled ingredients in future collections.
JUNOCO products available for purchase at www.JUNOCO.com