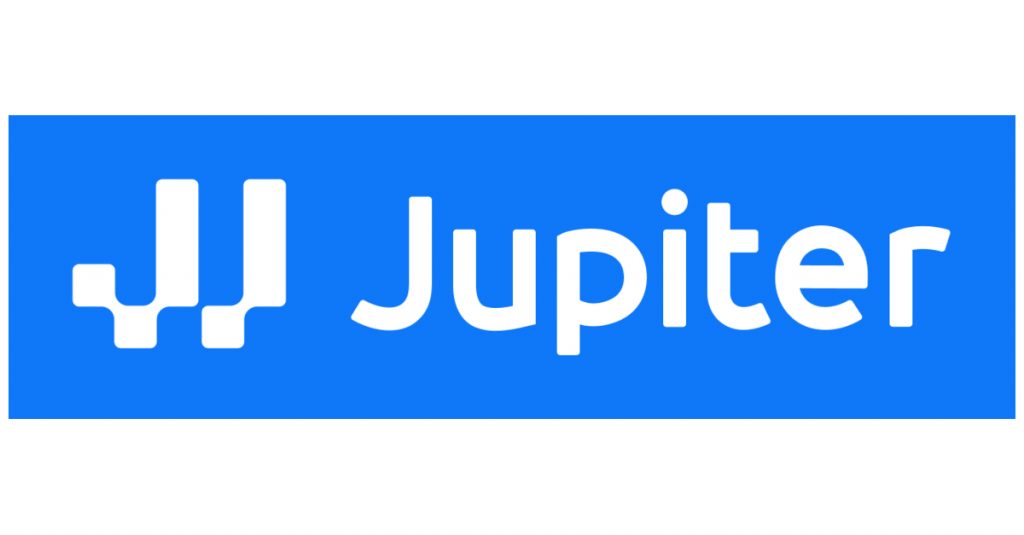 The $5 million seed funding was secured by Jupiter Exchange, an NYC-based alternative asset trading platform that uses fractional NFT technology.
White Hilt Capital led the round.
The funds will be used to expand the company's operations and support development.
Loren Mahler, Jupiter's CEO is responsible for curating iconic objects and making fractional ownership possible to everyone via its digital marketplace. Each carefully selected item, including fine art, cars and sneakers, becomes part of the company's ownership process. The NFT is then fractionalized into ownership tokens. The item is then listed on the exchange and made available via a traditional bid-ask format.