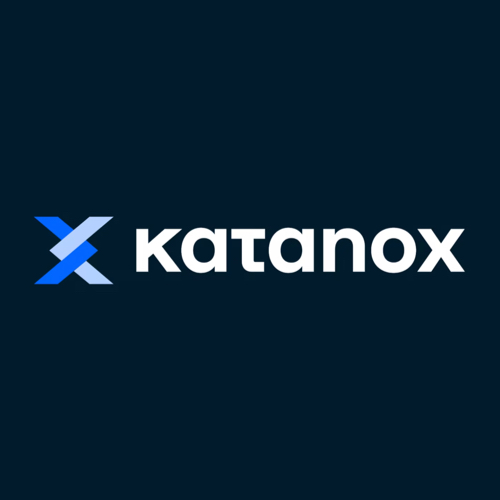 Katanox, an Amsterdam-based company offering a fintech platform and distribution of travel accommodations has raised $5M.
Juan Pablo Ortega, Jan Joost Kalff, Bas Blommaart led round.
Led by Mendel Senf, Georgios Georgiadis, Imre Vogelezang and Paul Beukers, Katanox is a travel accommodation distribution and fintech platform bringing together travel sellers and travel accommodation providers. The company distributes inventory of travel accommodation and facilitates payments. The platform will enable B2B distribution of hospitality inventory and payments to be made more efficiently.
The company plans to use the funds for business development, sales, engineering plans, and international expansion. It also intends to finance further development of the platform, including integrations with Central Reservation Systems, Property Management Systems (PMS), and Payment Service Providers.
Its team is spread over the globe from Amsterdam to London, Paris, Istanbul, Los Angeles and Mexico City.