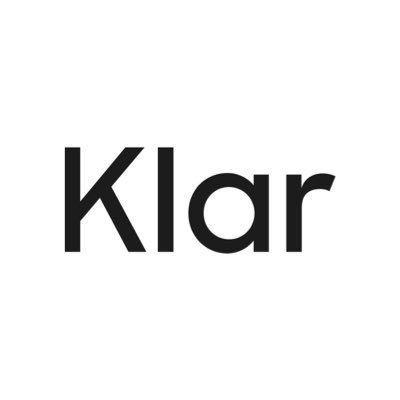 Funding of USD $90M was raised by Klar, a digital financial platform based in Mexico City.
General Atlantic and Endeavor Catalyst led the round. The transaction requires regulatory approvals including clearance from the Mexican Banking and Securities Commission.
The company plans to use the funds for innovative solutions tailored to the Mexican market, strategic acquisitions and to deepen its ecosystem.
Founded in 2019 and Stefan Möller, Chief Executive Officer, Klar offers solutions for consumers spanning all financial needs, including spending (with credit, mobile payments, and rewards program offerings) and borrowing (with personal loan, salary advances, and buy now, pay later services).
Klar uses technology and proprietary data science to provide thoughtful customer service. Klar wants to remove the bureaucracy associated with traditional banks.