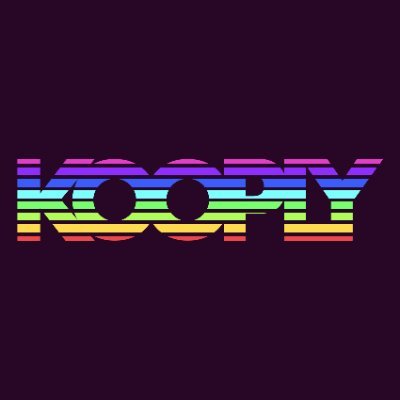 $18M was raised in Seed funding by Kooply, a Tel Aviv-based company, namely a stealth mode game platform that allows creativity through mobile games and experiences.
The round was led by TPY Capital, M12, and Playtika with participation from Aleph Venture Partners, Entrée Capital, Glilot Capital Partners and Samsung Next. Dekel Persi, Guy Yamen, Irad Dor, Playtika, and Raz Friedman have all joined the Board of Directors.
The company plans to use the funds for further growth and to bring its product to the market.
Kooply was founded by Vadim Zk, Guy Pitelko, and Ido Yoblonka in 2021. The startup is stealth-mode and aims to connect creators, developers, and players in a mobile-centric network. The company seeks to help creators build the games they want with the support of a group of developers and gamers, and addresses industry issues like game development, monetization, and distribution.