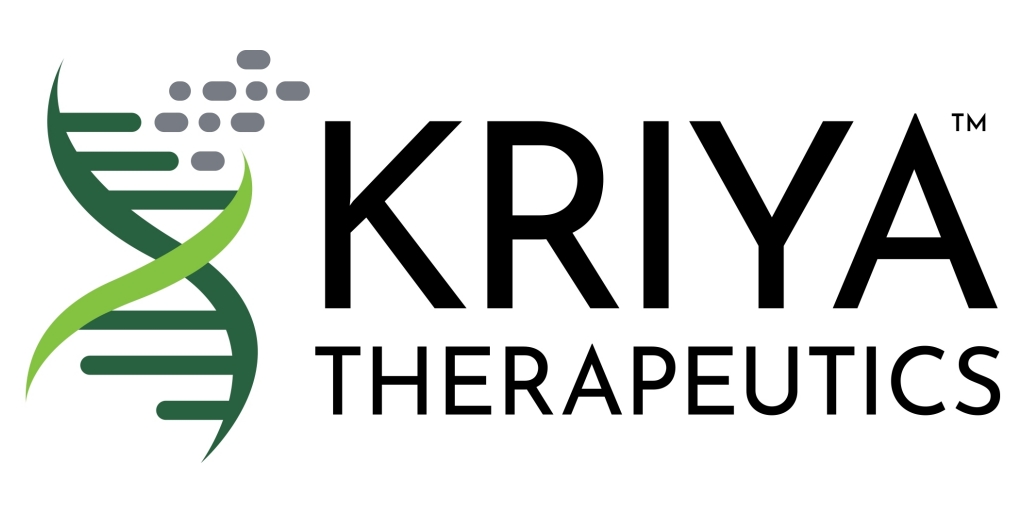 Kriya Therapeutics, Inc., a Redwood City (CA) and Research Triangle Park (NC-based fully integrated gene therapy company, advancing new technologies, raised $270m Series C financing.
Patient Square Capital led the round, along with participation from Bluebird Ventures and Dexcel Pharma.
The company plans to use the funds to further its pipeline and scale its engineering, manufacturing, computational and computing platforms.
Led by Shankar Ramaswamy, M.D., Co-Founder and Chief Executive Officer, Kriya has established an ecosystem for delivering technologies and medicines in gene therapy, with core business units in technology, manufacturing, R&D, and therapeutics. Kriya is well-positioned to offer potentially transformative gene therapies to many diseases by leveraging its proprietary computational platform and in-house manufacturing infrastructure.
Kriya has made significant progress in key areas of its business over the past months. The company significantly expanded its pipeline through its internal R&D efforts, as well as through acquisitions and partnerships with leading companies and academic institutions. Kriya established its GMP-scalable manufacturing infrastructure in Research Triangle Park in North Carolina. This allows for in-house production of early- to late-phase products. This infrastructure allows for the development and implementation new technologies and processes that allow large-scale, consistent manufacturing. Kriya has also scaled SIRVE™, its machine learning-enabled technology and cloud computing architecture, to support the integration of large datasets generated by the company's high throughput screening, next-generation sequencing, and algorithmic data mining platforms.