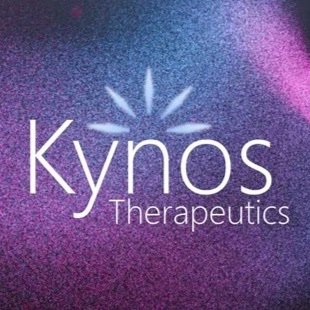 Kynos Therapeutics, an Edinburgh, Scotland, UK-based immune-metabolic company, raised GBP£9M in funding.
The £6.5m equity round was led by Epidarex Capital, joined by Ip Group and Scottish Enterprise. Kynos has also been awarded £2.5m through an Innovate Uk Grant. Following the financing Dr. Elizabeth Roper, Partner at Epidarex Capital, and Dr. Tassos Konstantinou, Investment Manager, Life Sciences at IP Group plc, have joined Kynos's board of directors.
The company intends use the funds for expansion and development, and in particular to finance its KMOi programme (lead KMOi) through Phase 1 clinical trials. It will also continue its innovative pipeline with first-in-class KMOi in key indications of inflammation, immunity, and metabolism.
Kynos Therapeutics, an immuno-metabolic company, has world-leading expertise on the kynurenine pathway (KMO) biology. A spin-out from the University of Edinburgh, the company has a pipeline of KMO inhibitors across key indications in inflammation, immunity and metabolism, which was originally co-developed through a collaboration between GSK and the University of Edinburgh and is now exclusively licensed to Kynos.
KMO plays a significant role in the regulation of inflammation and metabolism. It is a mitochondrial protein that converts Kynurenine into 3HK biologically active, which can cause cell damage. KMO blockade reduces 3HK and protects against tissue damage. Kynos's pipeline is focused on three key areas: in critical illness post-surgery; in conditions driven by inflammation; and in cancers where inflammation is preventing the immune system from fighting back.
Kynos's core founding teams are leading experts in KMO biology and medicinal chemistry with clinical, translational and drug discovery experience: CEO Damian J Mole (Professor of Surgery and MRC Senior Clinical Fellow, the University of Edinburgh Centre for Inflammation Research; and CSO Scott Webster (Professor of Medicines Discovery, Centre for Cardiovascular Science, University of Edinburgh). The industry engagement and launch of the spin-out company have been supported by Edinburgh Innovations, the University of Edinburgh's commercialization service.