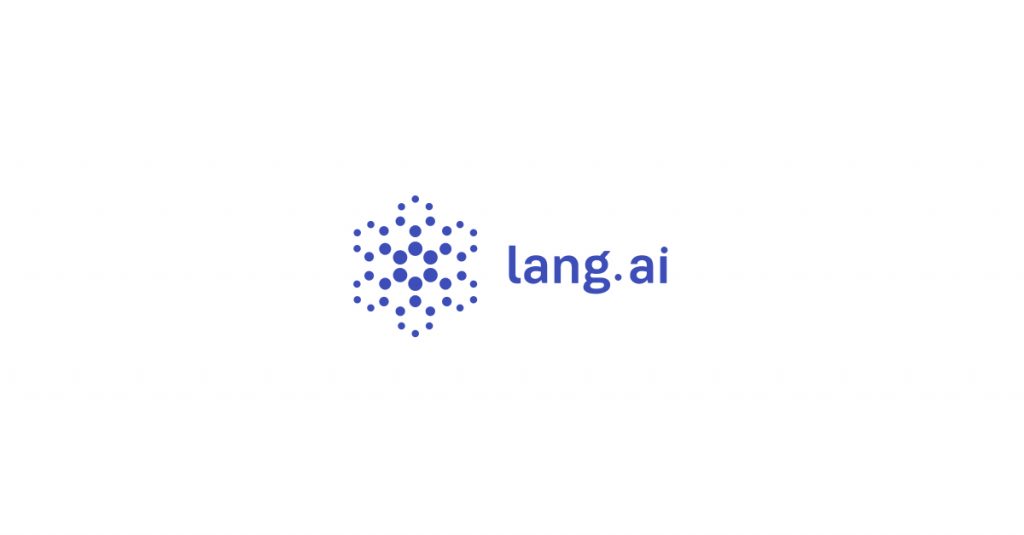 Lang.ai, a San Francisco, CA-based provider of a platform that helps CX Teams turn conversations into insights and automation, closed a $10.5M Series A funding round.
The round was led by Nava Ventures with participation from new and existing investors including Oceans Ventures, Forum, Flexport Fund, as well as industry leaders – Mike Murchison (CEO of Ada), Joaquim Lecha (CEO of Typeform) and Javier Mata (CEO of Yalo), senior engineering and sales leaders at pioneering AI-based companies including Google, Weights & Biases, Looker, and Ocrolus.
The company intends to use the funds to continue to expand operations, investing in R&D and GTM teams, and its business reach.
Jorge Penalva, CEO and Basil Polsonetti COO, leads Lang in automatically tagging every customer conversation. Companies can use the information gained by tagging every ticket to gain insight into client interactions and then intelligently solve their problems using easy-to-implement automation rules. Stitch Fix, Ramp and Good Eggs are some of the existing customers.
Lang's automation is connected to existing help desk solutions such as Zendesk and Intercom. It doesn't require code nor technical resources to get it started.