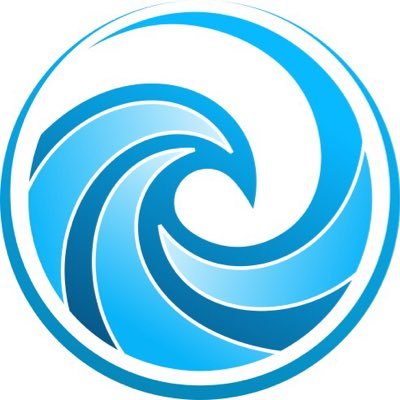 Las OIas Venture Capital, a Fort Lauderdale, Fla.-based venture capital firm, raised $50M for its latest fund to continue its strategy of seed-stage B2B software investments.
LOVC is continuing its seed-stage financing strategy for B2B technology companies with this new fund. LOVC is particularly focused on companies based within emerging markets such as the southeastern US.
The vehicle seeks to lead seed round sizes of $3-5M with up to $2.5M initial checks and plans to reserve additional capital for follow-on investments.
LOVC hopes to invest in 15-20 businesses from the fund. It has already closed on its initial three investments.
This fundraise follows LOVC's debut $28.5M Fund I and together with its other co-investment vehicles brings the firm's total assets under management to approximately $100M.
Mark Volchek, Founding Partner of the firm, is the firm's leader.