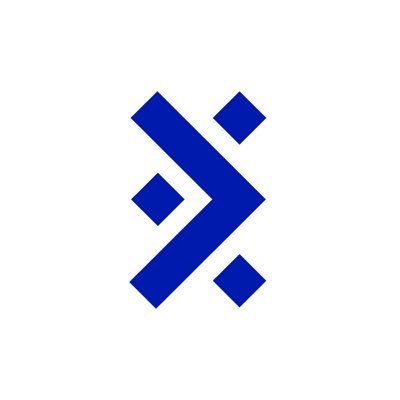 LatchBio, a San Francisco, CA-based biotech platform provider, e.g., raised $28 Million in Series A funding.
Coatue, an existing investor Lux Capital, participated in the round with Hummingbird Ventures, Caffeinated Capital and Haystack as investors.
LatchBio's CEO and co-founder Alfredo Andere leads the company. The platform allows researchers to store and analyze data online without having to touch code or use cloud infrastructure. Researchers can access dozens reputable bioinformatics pipelines, data visualization tools, and many other popular web browsers, such as RNA-Seq and CRISPResso2.
Leading industry organizations, including BitBio, Eligo Bioscience and the Innovative Genomics Institute (IGI), are using the LatchBio platform as a way to advance their research.