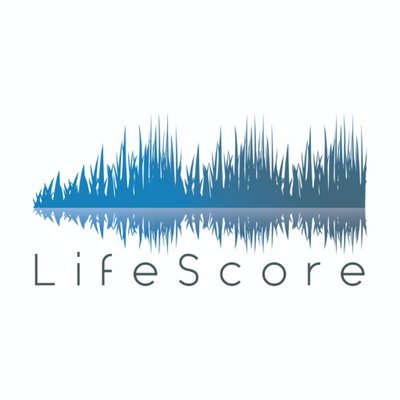 LifeScore, a London, UK-based AI music technology company, raised £11m in Series A funding.
The round, which brings the total funding raised to date to £12m, was led by Octopus Ventures, with participation from Warner Music Group, IDEO and 4 Good Ventures. Additional investment was received from existing investor Metaplanet Holdings OÜ, an early backer.
The company will use the funds to grow its presence in Europe, America, and Asia. It will also strengthen its operations, technical, and operational teams. It will expand its customer base.
LifeScore was founded by Philip Sheppard and Tom Gruber. Ian Drew and Chris Walch are the founders. LifeScore produces adaptive music on-demand that is tailored to the context and the needs of the listener. It can be used to help you relax, focus, or energize or support the emotional narrative in a performance.
LifeScore's Cellular Composition™ is a patented way to transform the building blocks of a composition — artists' recorded 'cells' — into adaptive music by algorithmically  selecting, combining, layering, sequencing, mixing, and playing out the final product in real time.  It is composed from musical raw material that has been performed by professional musicians. The result sounds just like talented musicians.  Because it can adapt the music in real time, LifeScore can offer the benefits of music to entertain, inspire, relax, energize, and evoke emotion – and keep adapting as conditions change.
AR and other simulated environments are some of the applications.