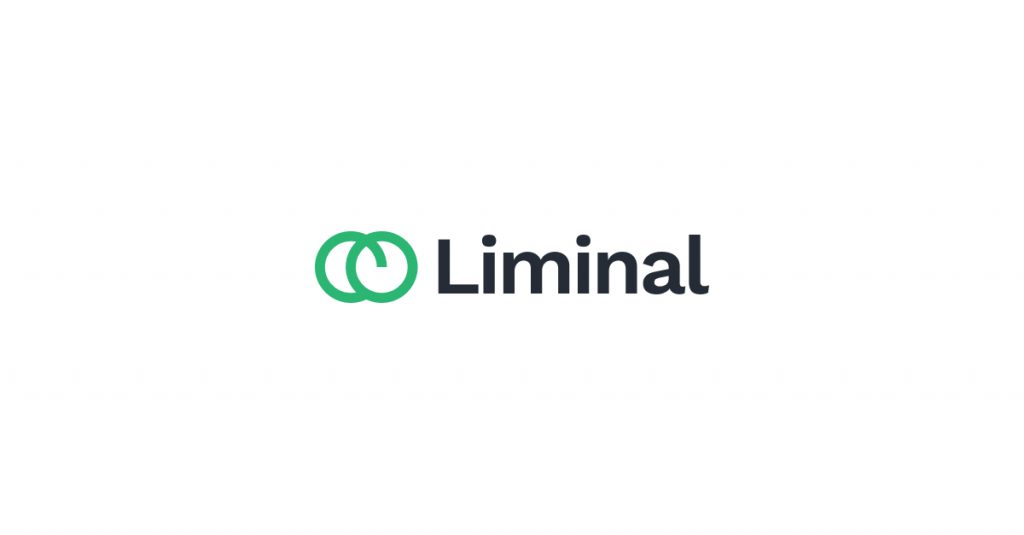 Seed funding of $4.7 million was raised by Liminal, a Singapore-based company that operates a wallet operations infrastructure to protect digital assets.
The round led by Elevation Capital with participation from LD Capital, Woodstock, Nexus Ventures, CoinDCX, Hashed, Cadenza Ventures, Vauld, Better Capital, Sparrow Capital, and angel investors Andreas Antonopoulos, Balaji Srinivasan, Sandeep Nailwal, Jaynti Kanani, Ajeet Khurana, amongst others.
The funds will be used by the company to increase its product development and hiring efforts.
Liminal was founded in 2021 by Mahin Gopta. It is a wallet architecture which provides multisig and the MPC to protect digital assets across multiple blockchains. This automated wallet solution allows crypto-native companies, SMEs, as well as Web3 startups, to easily manage their workflows across multiple blockchain protocols. It also saves them considerable development costs overhead. It can be used by banks, traders desks, hedge funds, custodians, banks and exchanges to securely scale their digital asset operations.
Liminal has processed transactions of over $2.5Billion in just one year, performed automated transactions worth $400M, and has about $50 million in assets protected. The company's core mission is to provide asset security and easy transacting.
ZebPay, DIFX and Flitpay are among the clients of the company. Currently, expansion is planned in APAC and MENA.