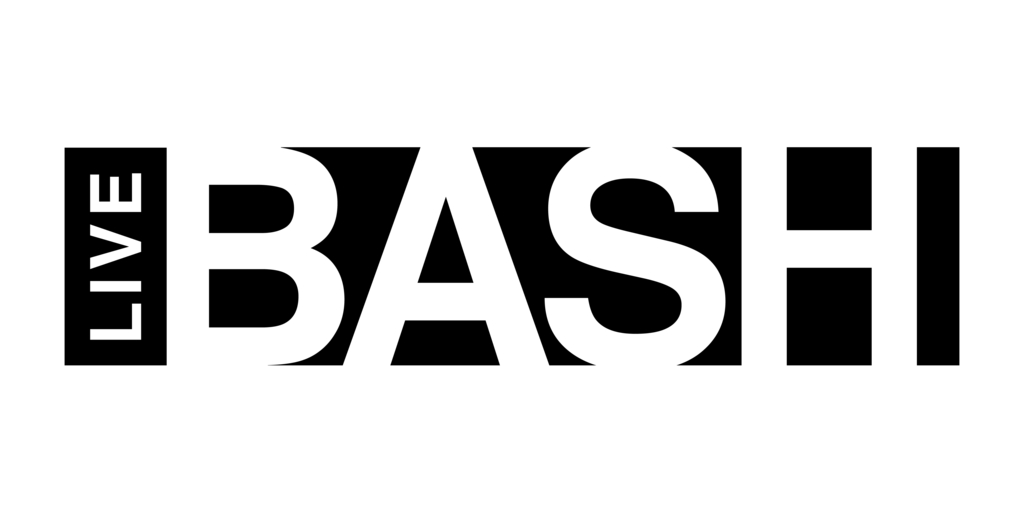 $21M funding was provided by Live Bash, a Chicago-based entertainment tech startup.
The identity of the backers was not revealed.
The company plans to use the funds for growth and expansion of operations.
Live Bash, led by John Hart as CEO, offers fully equipped, physical performance spaces in major global cities. Live Bash uses proprietary blockchain technology that allows everyone to digitize performances, and create portfolios of digital assets.
Content created on a Live Bash stage is showcased on the company's software while its blockchain and smart contracts are optimized to convert live performances into digital collectibles and non-fungible tokens (NFTs). A performer can also restream their performance to their own distribution channels.
With no fees, viewers can buy segments of performances that have been minted on their blockchain. Artists have the chance to make money from their performances with digital collectibles. These segments can be bought, sold, traded, or shared by fans and speculators. Individual artists, performers and performing groups – i.e., actors, musicians, comedians, magicians, interviewers, dancers, storytellers, presenters, and others – reserve time on a Live Bash stage using the company's online direct-to-venue booking site, bypassing traditional gatekeepers.
Live Bash will be opening its first venue in Chicago, Illinois to performers later this year. In early 2023, additional stages will be available in Los Angeles, California, as well as Nashville, Tennessee. Live Bash is currently searching for locations outside the United States for its first stage.