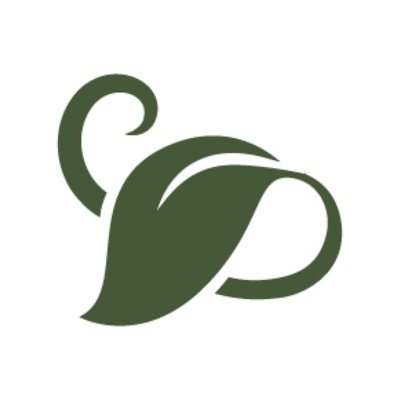 Lively Root Technologies, a San Diego, CA–based horticulture lifestyle brand, closed a $4 million seed funding.
The backers included prominent San Diego investors such as Jake Goodall (Former CEO at Jack In the Box), CJ Stos(Original Investor in Vuori) and Ken Cook (Founder McKenzie Farms), the largest Christmas Tree Farm in the US, along with a variety of landscape and gardening professionals.
The company plans on using the funds to grow its community, improve its offerings and optimize geographical locations.
Founded in July 2020 by current Chairman Jon Ewing, George Skegas, Steve Pyle, and Jerry Halamuda, and led by CEO Colin Barceloux, Lively Root offers a curated selection of plants, PlantadeTM, care guides, and more. It allows nurseries and other businesses to use the platform to be a fulfillment distributor. This allows them to accept orders from multiple locations, while also increasing their sales. The company will expand into new categories such as outdoor plants, holiday products, and plant care accessories.
Lively Root currently partners with California, Oregon, Florida.