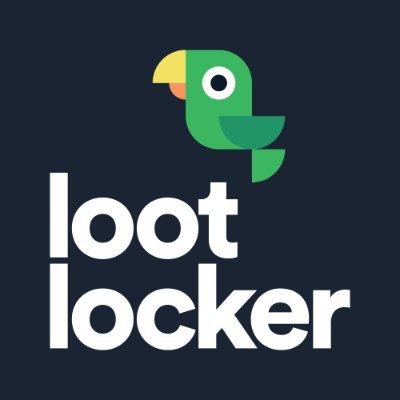 LootLocker, a Stockholm, Sweden-based game backend-as-a-service company, raised $2.1M in Seed funding.
The round was led by IA Ventures, Acequia Capital, James Gwertzman (Playfab, Microsoft), Benjamin Boxer (Parsec, Unity) and Charles Songhurst (Microsoft).
The company plans to use these funds to grow its team and build out cross-platform features.
LootLocker, founded by serial game industry entrepreneurs Alexander Bergendahl & Andreas Stokholm in 2019, provides cross-platform services for game developers, including player accounts and inventories as well as in-game commerce and progression systems. LootLocker launched officially in 2019 after being in stealth mode. LootLocker's platform of tools has seen hundreds of games created and run on it before the public launch.