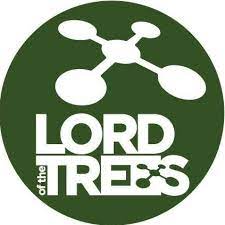 Lord of the Trees, a New York-based ecosystem restoration firm,, raised $1.25M Pre-Seed funding.
Draper Associates led this round.
The funds will be used by the company to expand operations and to accelerate growth.
Led by CEO Aymeric Maudous, Lord of the Trees is a public benefit corporation with pending B-Corp certification that uses a combination of high technology (artificial intelligence, robotics, and drones) and Lo-Tek (Local Traditional Ecological Knowledge) to harmoniously regenerate the Earth's damaged ecosystems. The company's precision-planting drones are capable of scattering seeds on a vast scale – at a rate of about 400,000 seed pods in just 12 hours – cheaper and more efficiently than ever before. These proprietary seed pods contain a blend of plant nutrients that sustain optimum germination conditions, increasing the seeds' chances of developing a healthy root system.
Lord of the Trees intends to first focus on restoring blue carbon sources such as mangroves, tidal marllands and kelp forests. These areas can absorb between 3-5x and 5x more carbon dioxide than normal forests. In fact, the company is currently proceeding with a drone replanting project of critically endangered Red Mangroves in Australia and will be conducting additional programs in Puerto Rico, the US Virgin Islands, California, Mexico and Africa.
Lord of the Trees collaborates with the government, the mining industry, land owners and the agricultural sector to restore biodiversity at a large scale and at a significantly reduced cost.