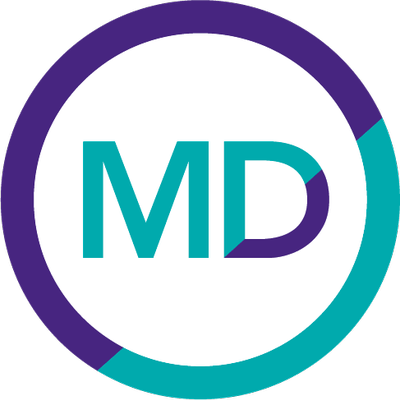 Seed funding of $6M was raised by MDisrupt, a Texas-based company that provides digital health information in Austin.
Backers were Bren Investments and Matthew Holt, Chantell Preston and Jessica Owens. Mark Bouzyk was also a backer.
The company plans to use the funds for the expansion of its platform to allow digital health innovators to produce real-world performance data to scale and commercialize their products.
Co-founded by CEO Ruby Gadelrab, and Ragan Hart, and also led by chief medical officer Chet Robson, DO, MHCDS, FAAFP, MDisrupt has developed a marketplace to connect digital health companies, such as Everlywell, Artera, Xandar Kardian, Universal DX, and health experts to help them build and scale digital health products. It has enabled more than 55 digital healthcare companies to scale up and build digital health products.