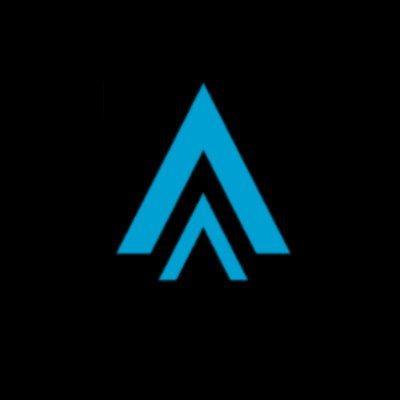 MetaLend, a Santa Monica, CA-based provider of a bank for digital economy, raised US$5M in Seed funding.
Pantera Capital led the round, with participation by Sky Mavis and Ancient8 as well as David Cho.
The company plans to use the funds for growth, expansion and product development, to hire new talent and to ramp up marketing efforts.
Led by Sudjeev Singh and Nikhil Bhardwaj, MetaLend is the bank of the new digital economy—currently enabling users in the GameFi sector to take out loans by using their NFTs as collateral.
MetaLend is a protocol that allows traders to use NFTs for collateral in order to obtain loans. This protocol was developed with a particular focus on the GameFi industry. MetaLend allows NFT owner to continue to use their assets to generate returns while the assets are used as collateral for loans. MetaLend appraises traders' digital assets. Traders can borrow up to 30% of their NFT. Loans will be disbursed in ETH. These loans provide liquidity to lenders who are looking for interest. APY can be set using the liquidity pool. The expected range is 5-10%.
MetaLend began with AxieInfinity as its primary focus. It now works with scholar programs and game guilds that need additional liquidity to grow their already profitable operations. The company plans to expand to other games, and to use NFTs in all cases. MetaLend offers over-collateralized loans to NFTs and works with gaming guilds to support capital needs, grow their businesses, and individual play-to earn NFT owners looking for liquidity for their daily lives.
It is currently in closed beta, and will launch to the public in Q2 this year.