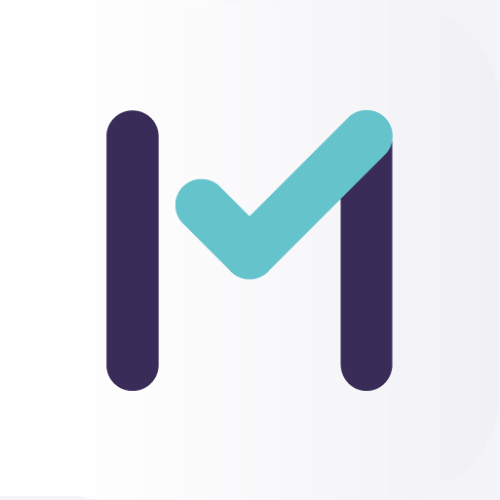 Fosanis, a Berlin, Germany-based digital health company which develops Mika, a prescription DTx for all oncological indications, closed a series A funding round of more than €10m.
Debiopharm Innovation Fund led the round, along with participation from Ananda Impact Ventures (Ship2B Ventures) and Equity Pitcher.
The company will no longer use the funds to expand internationally.
Founded in 2017 by Dr. Gandolf Finke and Dr. Jan Simon Raue, Fosanis has developed the AI-powered DTx Mika in collaboration with oncological research institutions and cancer centres such as the University of Leipzig Medical Center and Charité Berlin. Mika, a personalized digital therapeutic platform (DTx), is a digital intervention platform for oncology that provides evidence-based digital interventions to help patients with cancer cope with the treatment and disease. Daily check-ups – so-called ePROs = electronic patient-reported outcomes – allow continuous tracking of distress levels and symptoms, while a personalized coaching programme provides scientifically validated multi-media elements and psychobiological interventions. These include over 800 rigorously validated articles, videos and coping skills training courses – ranging from nutrition recommendations to physical exercise training and mindfulness coaching.
Fosanis employs over 40 people.