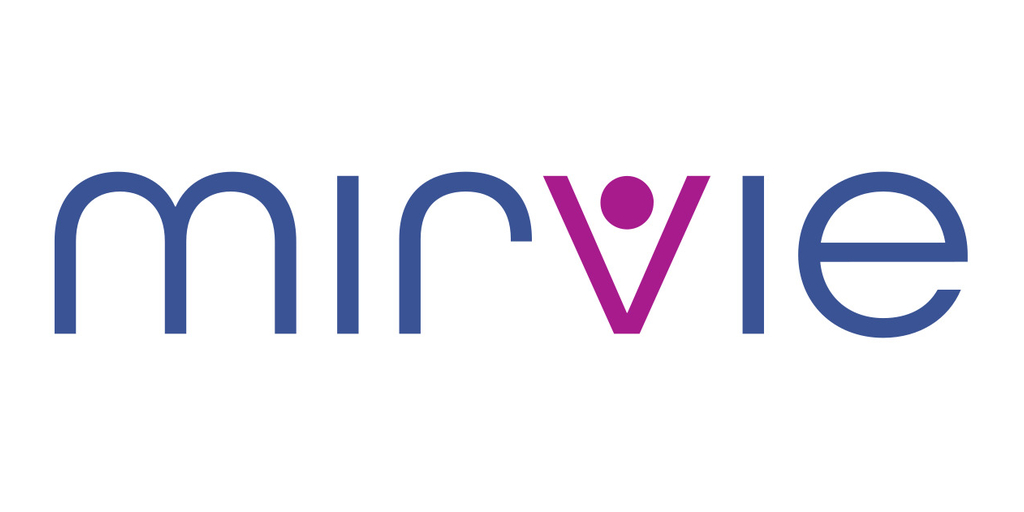 Mirvie, a South San Francisco, Calif.- based leader in predicting unexpected pregnancy complications, raised a total of $90m to date following the close of its $60m Series B funding.
Decheng Capital was the financier. Additional funding came from BlackRock Capital, Foresite Capital and General Catalyst. Mayfield managed funds and accounts. Comerica Bank also provided a loan facility. As a new investor, Allyson Felix, seven-time Olympic gold medallist and maternal health advocate, joined the financing.
The funding will support the company's continued clinical and commercial development of the proprietary Mirvie RNA platform, which predicts preeclampsia and preterm birth months before they happen by revealing the underlying biology of each pregnancy.
Mirvie's CEO and Co-Founder, Maneesh Jain is leading the development of an RNA platform which can uncover the underlying causes of unanticipated complications. This is something that was only possible in theory. It allows you to tailor your existing interventions to each patient based on your unique biology. This also allows you to develop new treatments directly targeting the specific causes. Mirvie is currently conducting clinical research to validate peer-reviewed evidence, improve the RNA platform performance and better understand other pregnancy complications.
Mirvie is shaping the future for pregnancy health by giving women and expecting parents, as well as their doctors, an early detection window that allows them to intervene before any unexpected pregnancy complications become a crisis. One in five pregnancies are affected by complications that can have long-lasting health consequences for both parents and babies. The proprietary Mirvie RNA platform uses a simple blood test to reveal vital information about a pregnancy's unique biology and detect complications months before they occur. Mirvie was the result of a personal experience with one of its founders, whose daughter was prematurely conceived. Mirvie's team of world-class scientists and entrepreneurs have brought to market category-first, non-invasive tests in both women's health and in early cancer detection, used by millions today.