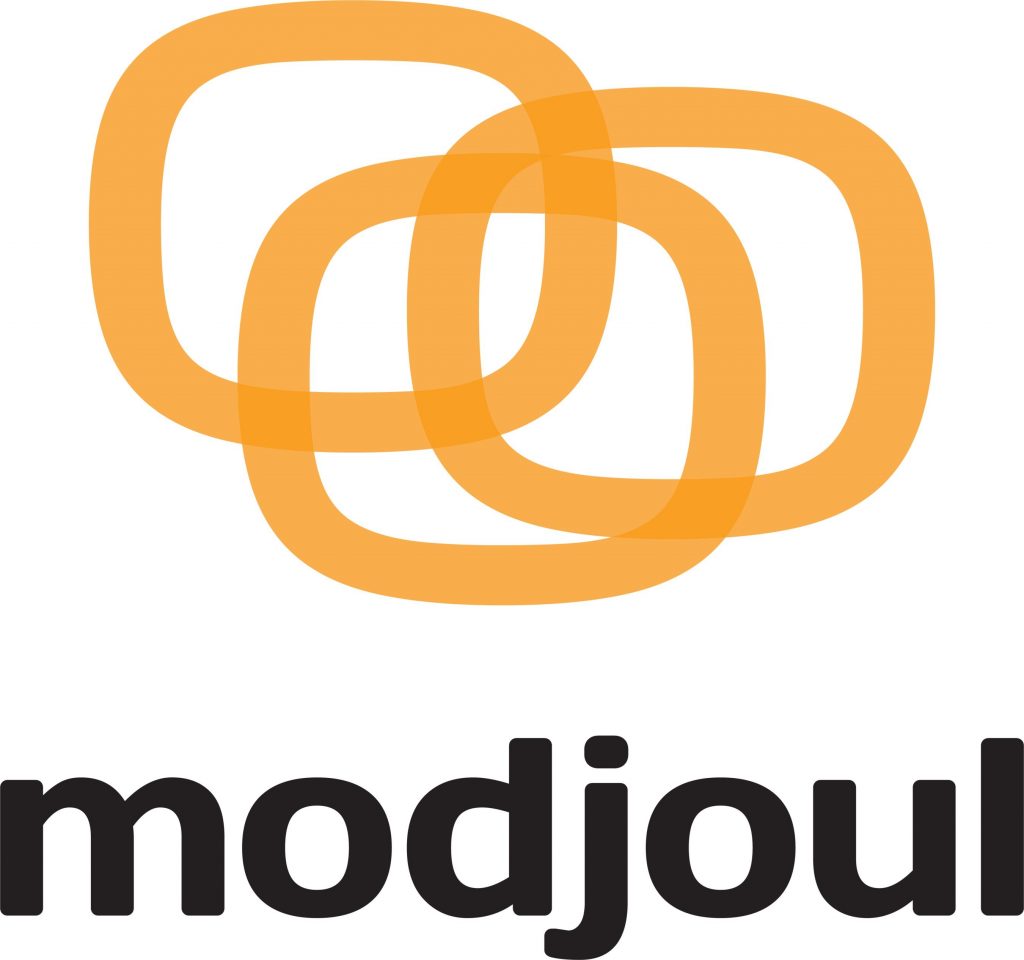 Modjoul, a Greenville, S.C.-based Wearables and Data Analytics company that delivers innovative solutions to improve workplace safety has completed a round of funding.
The Amazon Industrial Innovation Fund facilitated the round.
The company plans to use the funds for further development of its wearable-based system to safeguard employees and provide innovative insights to prevent and predict workplace injuries.
Eric Martinez, CEO, and Founder of Modjoul has created a wearable that improves employee productivity by reminding employees how to perform tasks correctly and providing feedback. The wearable also delivers actionable data through AI-powered software that provides information for safety and health departments.
The financing will also further accelerate the growth and development of the company's line of business focused on operations technology. This includes injury prediction modeling and the development of a proprietary Injury Prediction Score™, which together with the Company Injury Score™ will help determine a new rate-for-risk model, applying AI models to help identify possible areas of risk due to certain movements.