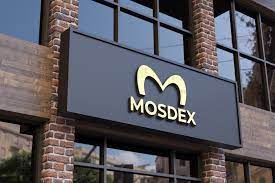 Mosdex, a startup that offers cryptocurrency arbitrage in Helsinki, Finland, has raised $20 million.
The round was led by Evli Bank PLC with participation from the venture division of Lifeline Ventures, NordicNinja VC, Petteri Suorsa, Magnus Eskelinen and Jouni Väisänen.
The company plans to use the funds for:
Its platform is expanding globally
Purchase other blockchain-based companies as well
Opening offices in New York City, Hong Kong, Singapore and London.
Mosdex was launched in 2022 and is a platform that automates cryptocurrency arbitrage platforms for consumers, exchanges, and institutions. This platform was created by a team of developers with experience in finance, machine learning and blockchain engineering software. Users can easily perform cryptocurrency arbitrage.
The company plans to also advance products, budgets and derivative tools for this market.