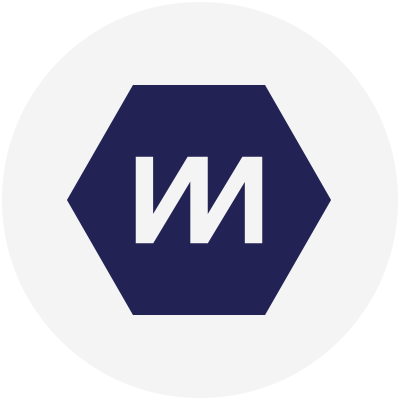 Multiverse, a London, UK-based apprenticeship company, closed a $220m Series D funding round at a post-money valuation of $1.7 billion.
The round, which raised over $400m in total, was co-led and led by StepStone Group with returning investors Lightspeed Venture Partners. Founders Circle Capital also participated.
The company plans to use the funds to expand the US and to broaden its learning programs. This will create more pathways to apprenticeships and help organizations to close the digital skills gap in their workforce.
Multiverse's founder and CEO Euan Blair and President Jeremy Duggan offer apprenticeships to a wide range of young adults as well as those who are looking to reskill. The company's apprenticeships offer tuition-free, paid programs in areas including Software Engineering, Digital Marketing and Data Analytics that typically last 12-15 months. It works with more than 500 businesses in the US, including Box, Verizon, Visa, and Box.
Youngme Moon, Donald K David Professor of Business Administration at Harvard Business School, will join Multiverse's Board of Directors. Professor Moon brings decades worth of experience to Multiverse. She has served on boards including Mastercard, Unilever and Warby Parker.
Multiverse was established in the UK and launched in the US in January 2021.