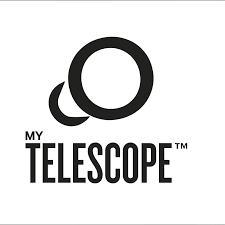 My Telescope, a Stockholm, Sweden-based market intelligence and search startup raised €2.5M in seed funding.
The round was led by Vendep Capital and Trind VC.
The funding will be used by the company to increase its growth and enter the US market.
Led by Founder and CEO Rodrigo Pozo Graviz, My Telescope is a market intelligence and search platform for marketers and brands to measure and predict long-term trends in demand creation following their strategic marketing investments. Share of Search analytics is used to accurately predict and measure long-term market trends, brand strength, campaign effectiveness, and other factors in nearly real-time. Its platform provides actionable insights to marketers and agencies that allow them to make strategic decisions, predict future market share dips and provide forecasting and mitigation. Marketing investments can be more easily justified by marketers to their clients or managers.
Clients in industries like FMCG, consumer goods and heavy industry use the solution.