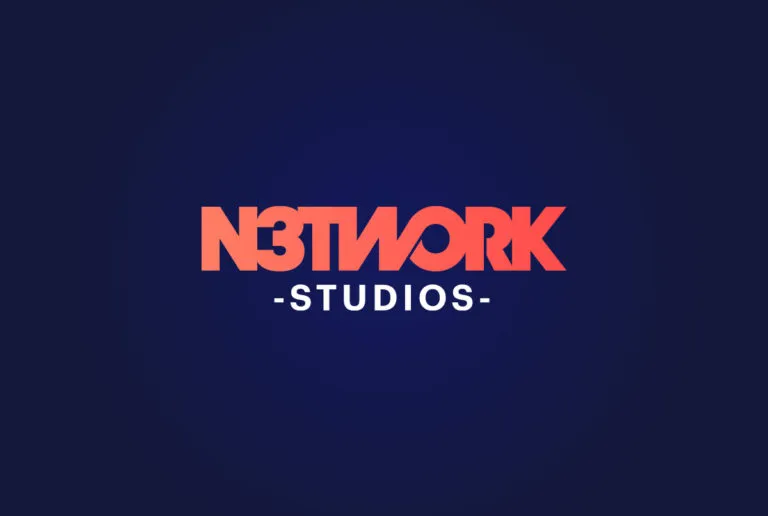 N3TWORK Studios, a San Francisco-based developer and publisher blockchain games company, has raised $46M through Series A funding.
Griffin Gaming Partners was the lead, with participation by Galaxy Interactive and Floodgate, LLL Capital, N3TWORK, Kleiner Perkins, Galaxy Interactive and KIP. As part of the financing, Griffin Gaming Partners' Peter Levin will join the Board of Directors.
The company plans to use these funds to launch its first two web3 titles. Legendary: Heroes Unchained  Triumph.
Matt Ricchetti, president of N3TWORK Studios. This newly-formed gaming studio is dedicated to creating experiences in, on and around blockchain technology. Legendary Heroes Unchained is a crypto native title, a play-and-earn RPG based on the popular Legendary: Game of Heroes IP, that will be built from the ground up in partnership with its community. Triumph The game is a rich, but accessible, real-time multiplayer RPG. It features an innovative economy that offers both free-play and web3 for mobile users.
N3TWORK Studios was formed in January 2022 from the games team of N3TWORK Inc., after Forte's acquisition of the N3TWORK platform. The team is made up of more than 60 industry veterans — from companies including EA, Kabam, Zynga, Glu, GREE, Scopely, Machine Zone, Warner Brothers and Disney.