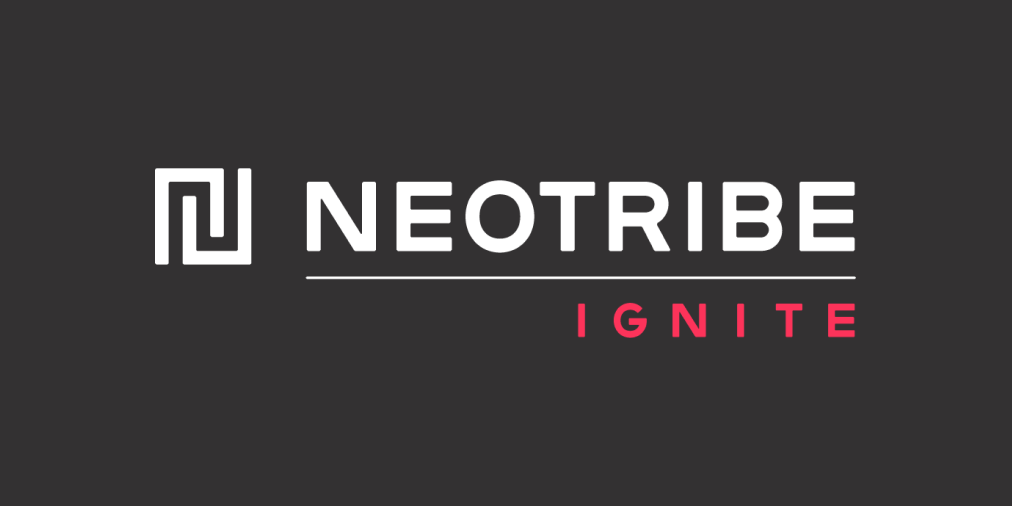 Neotribe Ventures closed the $90M Ignite Fund, Menlo Park, CA-based, focused on early-stage companies that develop breakthrough technologies and stretch the imagination.
As Neotribe's third fund, Ignite has attracted returning limited partners, including J.P. Morgan Asset Management and Common Fund.
Co-managed by Neotribe's founder and managing director, Swaroop 'Kittu' Kolluri and partner, Rebecca Mitchem, the fund will back growth-stage companies. Ignite seeks to invest in high-growth, Series B or later companies with a sustainable technological edge and market fit. The fund will focus on helping companies scale and execute go-to-market strategies, rather than guiding founders in the difficult phase of technological risk or market risk. In addition to capital, the fund will provide portfolio companies with ongoing mentorship, product and go-to-market support, as well as exposure to Neotribe's network of partners and potential customers.
A portion of the Ignite Fund's investments will come from outside of Neotribe's existing portfolio companies. Ignite will be able to price the investment or take part in a new round. These companies will have access to a new industry network, potential customer introductions, mentorship, and industry knowledge that will help them scale their businesses.
Early Ignite Fund investments include the following:
BillionToOne is a pioneer in precision diagnostics. It makes the noninvasive prenatal screening that checks fetal cell-free DNA to rule out cystic fibrosis, spine muscular atrophy, and hemoglobinopathies via maternal blood.
Vendia is a real-time cloud of data that uses blockchain technology. It's also the creator of the first serverless platform to support Web3 applications.
Neotribe Ventures Funds I ($138M) & II ($220M), have been used to make strategic investments in Neotribe Ventures Funds I and II, respectively. These investments were made to accelerate growth of innovative early-stage companies like Theta Lake and Metrika.