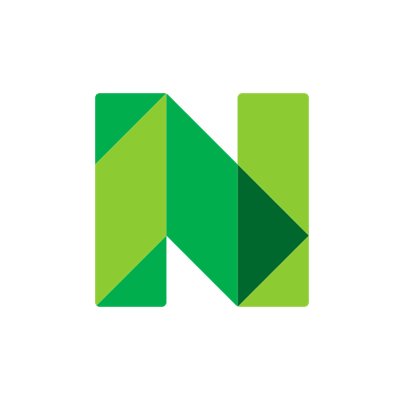 NerdWallet, Inc. (Nasdaq: NRDS), a platform that provides financial guidance to consumers and small- and mid-sized businesses (SMBs), is to acquire On the Barrelhead, Inc., a Durango, CO-based data-driven platform that provides consumers and SMBs with credit-driven product recommendations to help improve their financial lives.
Under the terms of the merger agreement, NerdWallet will acquire all of the outstanding shares of On the Barrelhead for total consideration of approximately $120m, subject to customary purchase price adjustments, consisting of approximately $70m in cash and $50m in NerdWallet Class A common stock. NerdWallet expects to finance the cash portion of the acquisition with borrowings from its existing credit facility. The transaction is subject to customary closing conditions and is expected to close in the third quarter of 2022.
Through this acquisition, On the Barrelhead will fully integrate into NerdWallet's existing teams, brand, products and technology. In addition to NerdWallet's ongoing expansion into new financial categories and geographies, the deal reinforces NerdWallet's ability to vertically integrate, as proven with its acquisition of Fundera.
NerdWallet's brand and financial guidance paired with On the Barrelhead's proprietary data and technology solutions will enable consumers and SMBs to match with financial products and make smart money moves.
Led by Sam Yount, CEO, On the Barrelhead is a platform that provides consumers and SMBs with personalized credit recommendations by intelligently matching customer credit information with financial partner data. By leveraging data analysis, the platform also helps users improve their finances by surfacing new product recommendations to manage their debt and save them money.
For the twelve months ended December 31, 2021, On the Barrelhead generated approximately $38 million in revenue, growing roughly 90% year-over-year, and $5 million in net income.