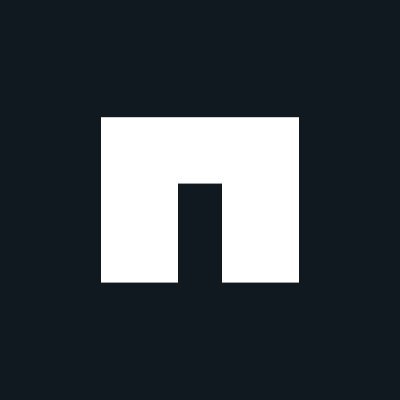 NetApp(NASDAQ: NTAP), San Jose, Calif.-based global cloud-led and data-centric software company will acquire Instaclustr. Instaclustr provides a platform that offers a fully managed open-source pipeline, database, and workflow applications as a subscription.
The amount of the deal – which is subject to customary closing conditions – was not disclosed.
The acquisition will combine NetApp's established leadership in continuous storage and compute optimization with Instaclustr's fully-managed database and data pipeline services to give customers a Cloud Operations platform that provides an optimized foundation for their applications in the public clouds and on-premises.
Instaclustr, headed by Peter Lilley, CEO and Ben Bromhead (CTO), provides companies with a managed platform to deploy, manage, and monitor all aspects of their data infrastructure. Instaclustr combines the best of both technology and data infrastructure to optimize performance. Instaclustr customers are some of the most innovative Fortune 500 companies.
NetApp's CEO George Kurian is leading the company. It is a global, cloud-led and data-centric, software company that empowers companies to lead with their data in this age of digital transformation. It provides cloud services, software and systems that enable users to seamlessly run their applications from any location, cloud to cloud. This includes developing in the cloud, moving into the cloud, or creating cloud-like experiences at home.
Instaclustr's acquisition is the latest in a string of strategic acquisitions by NetApp. It provides a platform for CloudOps such as Spot, CloudCheckr and Data Mechanics.