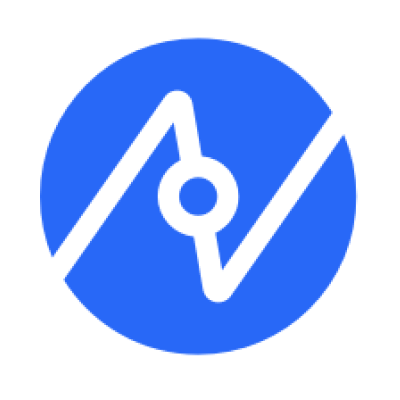 Neuron7.ai, a San José, CA-based provider of AI-powered customer and field service software, raised $10M in Series A funding.
The round was led by Battery Ventures and Nexus Venture Partners. Bill Binch, Operating Partner at Battery Ventures, will join Neuron7's board of directors.
The company intends use the funds to expand its product and customer support teams in India and the US.
Neuron7.ai is led by CEO Niken Paltel. It uses Artificial Intelligence and Natural Language Processing (NLP), to allow companies to diagnose complex problems and make informed service decisions at scale. The Neuron7 Service Intelligence Platform is a cloud-based service that extracts intelligence from data and people. This "Collective Intelligence" is turned into actionable predictions that help people diagnose and resolve any issue in seconds, no matter how complex the issue, and no matter how experienced the service person is.
It integrates with existing customer services systems such as Salesforce Service Cloud, ServiceNow and Microsoft D365.
Keysight Technologies has deployed Neuron7, Xilinx and Parkview Healthcare since its launch last January. Softtek is also using it.