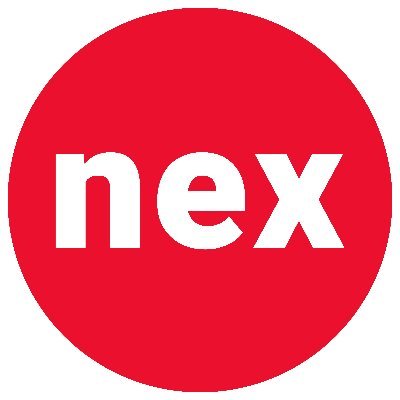 NexHealth has raised $125M Series C funding, a San Francisco-based platform that provides patient experiences to doctors and patients.
The round, which brings the valuation to $1 billion, was led by Buckley Ventures, with participation from Lachy Groom, Jack Altman, Scott Belsky, Shreyas Doshi,  Eric Glyman, Shahed Khan, Packy McCormick, and Rahul Vohra.
The company plans to use these funds to grow the team and digitize the patient experience. It also intends to integrate new health record systems to enhance its universal API.
NexHealth was founded by Alamin Uddin & Waleed Asif in 2017. It is a patient experience platform that allows doctors and developers to streamline the experience for millions. The company's Universal API integrates healthcare data from many EHR systems to break down data silos. NexHealth has partnered with healthtech companies such as Quip, Swell and SmileDirectClub to allow their developers to create and deploy new products to patients and doctors.
The company grew its customer base by bringing in large companies such as Mid-Atlantic Dental Partners and Coast Dental. It now has 68 million records.