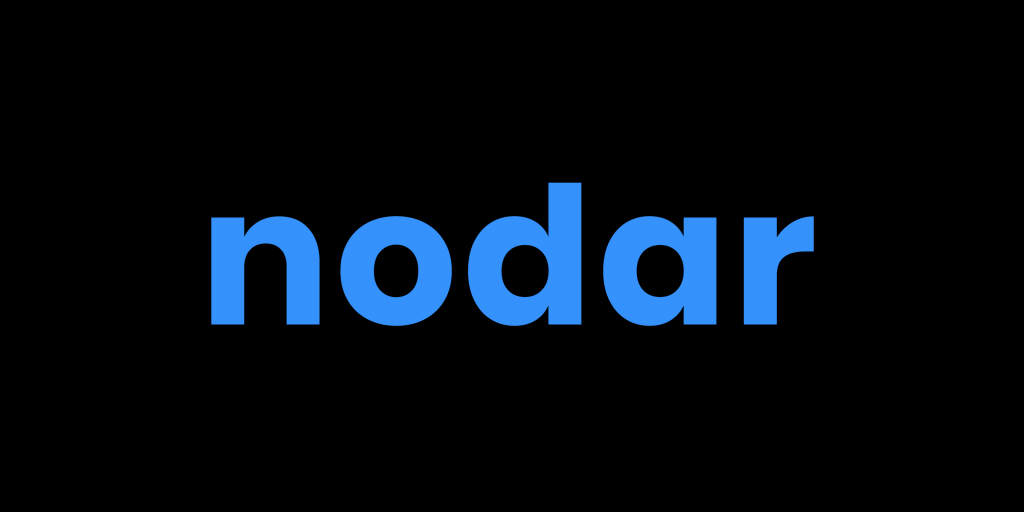 Nodar, a provider of long-range 3D Vision Technology based in Somerville MA, has raised $12M in Series B funding
New Enterprise Associates led the round, and Rhapsody Venture Partners was a participant.
The company intends to use the funds for R&D and further productization of its core technology, as well as expanded sales and marketing initiatives.
Nodar's CEO Leaf Jiang is leading the company. Nodar offers camera-based 3D Vision technology that can be used in developing ADAS or autonomous vehicles. This technology brings safety, advanced performance and affordability to the automotive industry. Nodar targets SAEL2+ and the L3 passenger vehicle advanced drivers assistance systems (ADAS), along with L4 trucks or robotaxis.
Its flagship product, Hammerhead™, leverages advances in processing, computer vision algorithms, and camera technology to produce ultra-precise 3D point clouds from two or more cameras. The patented algorithms ensure that the cameras are aligned between each other on the vehicle. This gives OEMs the flexibility to choose where they should be located. It can be used for parking valet, forward collision warning, vehicle planning, automatic emergency brake, traffic jam assist and VRU detection.