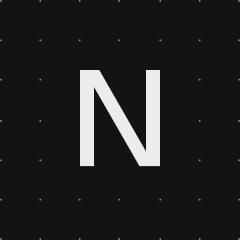 Nomad, a San Francisco-based security-first cross chain messaging protocol, has raised $22.4m.
Polychain Capital was the lead investor. Additional investors included Amber, Circle Ventures. Hack.vc. Amber, Robot Ventures. Hypersphere, Figment.vc. Hypersphere, Figment.vc. Hypersphere, Figment. Dialectic. Archetype. LedgerPrime and a host more angels.
The funds will be used by the company to expand its operations and to support its development efforts.
Pranay Mohan (CEO and Cofounder) and James Prestwich ("CTO and Cofounder") created Nomad. This protocol uses an optimistic mechanism that increases the security of cross-chain communications. Developers can use Nomad to securely create cross-chain apps (or xApps), and to bridge data and assets across chains.