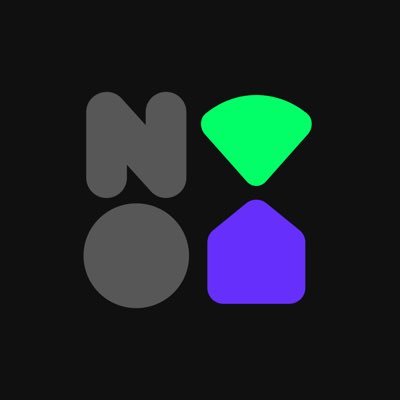 Nova Labs, Helium Inc. (aka Helium Inc.), San Francisco-based leader in decentralized wireless communication, raised $200M equity funding in Series D.
The round was led by Tiger Global and Andreessen Horowitz, with participation from Seven Seven Six, Goodyear Ventures, GV (formerly Google Ventures), Liberty Global, NGP Capital (backed by Nokia), Pantera Capital, Ribbit Capital, and Deutsche Telekom's strategic investment fund Telekom Innovation Pool (TIP).
The company plans to use the funds for investment in its ecosystem, including hiring and additional development, to improve the network, driving wireless protocol support, building new apps on top of Helium Network powered with cryptocurrency, and growing the team.
Nova Labs, co-founded in 2013 by Shawn Fanning & Amir Haleem, is a pioneer of decentralized wireless communication. They have enabled global IoT & 5G networks which have created a new category and allowed hundreds of thousands to build the Network at home and earn rewards.
The company's blockchain-based model empowers people around the world to become a mini cell tower by deploying Hotspots and rewarding them in the Helium Network's native token, $HNT, for providing coverage. Nova Labs originally developed this incentive model that allowed the Helium ecosystem build wireless infrastructure at a fraction the cost of large telecommunication companies. The Helium network was launched in 2019, and has now covered over 52,000 cities in 169 different countries.
IoT and network industry experts such as Goodyear and Senet, Kore. X-TELIA, DISH partnered the Network to offer coverage for enterprise customers. This includes Volvo Group, Carebands, Carebands, Hoopo and Invoxia.