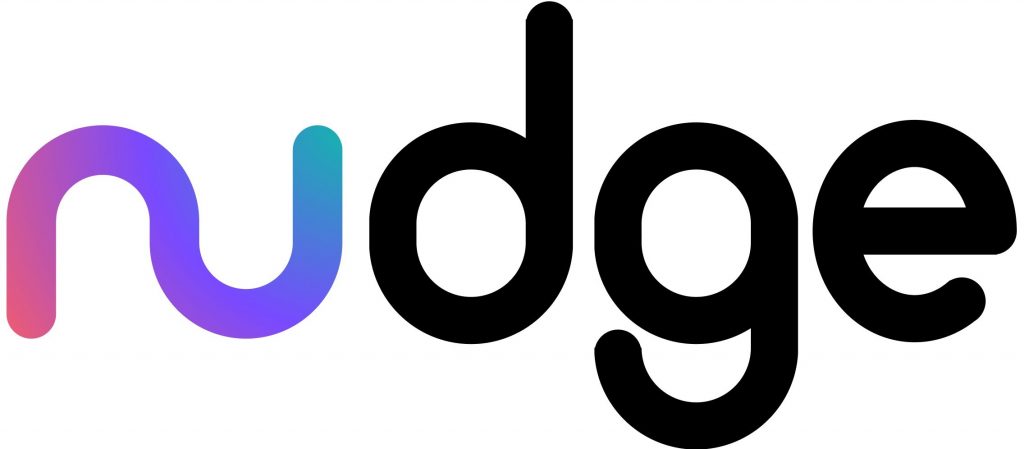 Nudge Security, an Austin, TX-based cybersecurity startup, raised $7M in Seed funding.
Ballistic Ventures was the leader of the round.
The company plans to use the funds for expansion and early access to development partners.
Co-founded by Russell Spitler, CEO, and Jaime Blasco, CTO, Nudge Security is a cybersecurity startup securing modern organizations through the modern workforce. Nudge Security empowers employees to make secure decisions wherever they work, without interrupting their workflows. It also gives cybersecurity teams the insight they need to protect the company and employees.
Also joining Nudge Security as advisors are Kunal Anand (Imperva, Prevoty) and Nicole Perlroth, the cybersecurity journalist, author, and advisor to CISA.