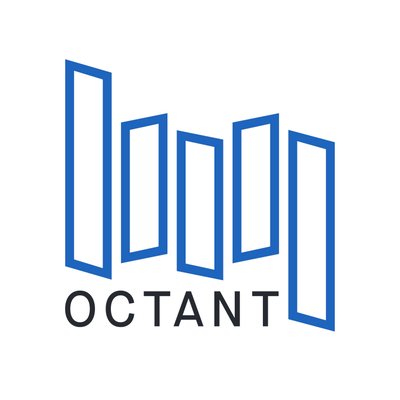 Octant, an Emeryville, CA-based company that provides data-driven therapeutics, a raised $80M from Series B funding.
The round was led by Catalio Capital Management with participation from Bristol Myers Squibb, Andreessen Horowitz Bio Fund, Allen & Co., and 50 Years VC. Catalio's co-Founder and Managing Partner, George Petrocheilos, and Head of Research, Dr. Diamantis Xylas, are joining the Board as Director and Board Observer, respectively.
The company raised $115m total funding. They plan to use the funds in order to expand their platform capabilities and pipeline, improve its proprietary drug discovery technology, generate extensive datasets that map relationships between drug candidates, genes, and biochemical mechanisms in human cells, as well as to develop additional therapeutic programs for small molecule chaperone therapy for rare genetic disorders.
Octant, led by Sri Kosuri Sc.D., Chief executive officer, and Rick Artis Chief Scientific Officer is a therapeutics firm that integrates experimental technologies (multiplexed measures and high-throughput synthesis chemistry) with computation in order to solve complex drug discovery challenges. The company develops drugs that have novel mechanisms of action, guided by large proprietary datasets from engineered human cells. These data provide insights into the genomes, drug candidates and biochemical functions, as well as disease phenotypes. The platform uses synthetic biology and high throughput multiplexed tests, synthetic chemistry and computation to design and interrogate drugs, proteins and cellular pathways on unprecedented scales.
Octant also announced a partnership with Bristol Myers Squibb. Octant will use its DMS technology to treat a number of inflammation-related diseases under the terms of the collaboration agreement.