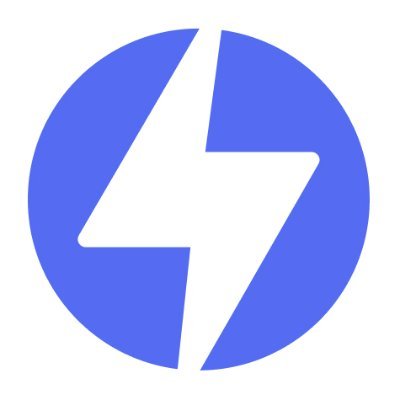 OhmConnect, an Oakland, CA-based provider of a residential energy flexibility platform, raised $55M in Series D funding.
ClearSky, Sidewalk Infrastructure Partners SIP and TELUS Ventures led this round. Participation from Carrier and SunPower as well SIP and SIP, City Light Capital Floodgate and SIP, Citi Impact Funds, Citi Impact Funds, Elemental Excelerator Radicle Impact and Japan Energy Fund was also part of the deal.
The company intends to use the funds to integrate with dozens of new technology and appliance companies, expand its energy flexibility solution into new markets and support the build out of several gigawatts of flexible electric load across the United States.
OhmConnect, headed by Cisco DeVries as CEO, helps thousands of customers manage their electricity at home and rewards them for using smarter energy. The company rewards its customers for using less electricity in times of stress and when it is likely to use dirty power. It also unlocks reliable, clean energy. It has paid more than $17 million in rewards to its customers. Customers of the three major California electric utilities – Pacific Gas & Electric (PG&E), Southern California Edison (SCE), and San Diego Gas & Electric (SDG&E) – as well as Con Edison in New York, can sign up with OhmConnect for free at ohmconnect.com. Texas residents can select OhmConnect as their retail electric provider.