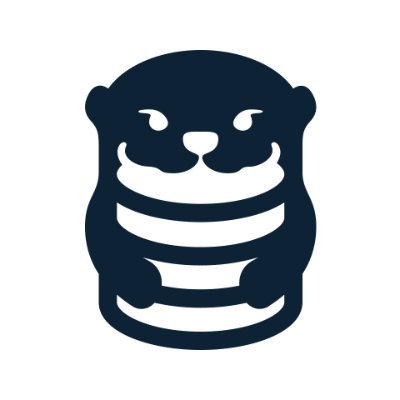 OtterTune, a Pittsburgh, PA-based platform provider for database automation and optimization, has raised $12mi in Series B funding.
The round was led and participated by Intel Capital, Race Capital, and Accel. In conjunction with the funding, Nick Washburn, Senior Managing Director of Intel Capital, will join OtterTune's board of directors.
The company will use the funds to increase its engineering team, build support for additional cloud platforms and invent additional optimization features.
OtterTune's CEO Andy Pavlo is the co-founder of OtterTune. He manages the tedious and time-consuming task of optimizing database performance. Machine learning is used to analyze and optimize these settings in order to make it easier for companies of any size to run their databases at lower costs. It is compatible with cloud-based PostgreSQL or MySQL databases (Amazon RDS, Amazon Aurora). A new database health check has been added to prevent outages or performance drops.