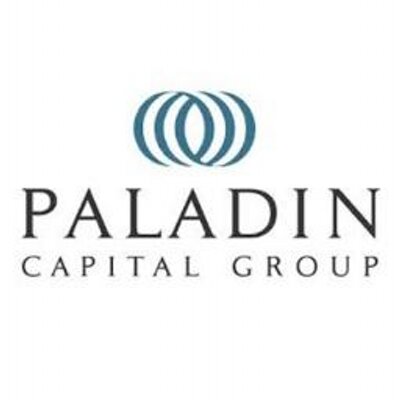 Paladin Capital Group, a cyber and advanced technology investor, closed its Cyber Fund II, at $372m.
Cyber Fund II will seek to mobilize capital across a range of high-priority cybersecurity/online safety sectors, including innovative technologies that can protect critical infrastructure from cyberattacks or networks from ransomware.
Paladin already started investing from the Fund in companies such:
Corellium is a scalable testing platform for any ARM-based IoT device.
Nisos, managed intelligence provider, with the ability to counter disinformation, advanced threats, and
Virtuoso is a London-based company that leads the quality-first revolution through its AI-powered testing automation platform.
Paladin Capital Group was founded in 2001 by Michael Steed (Managing Partner) and Brenda Chia (Director of Capital Development), and Christopher Steed (Chairman and Managing Director). The group invests in promising early-stage technology companies to meet the urgent cyber and advanced technological requirements of government and commercial customers. The firm has invested more than 60 companies in North America and Europe, Australia, Europe, and the Middle East since 2008. This includes CalypsoAI (Hack The Box), Expel (Expel), and Christopher Steed, Chief Investment Officer and Managing Director. There are offices in Washington DC and Silicon Valley.
Paladin, which was established in 2001 after the 9/11 attacks and financed by a number of investors, recognized the need to coordinate between the international private sector and the public sector in order to support technology with a security-by design mindset. Paladin has made investments in more than 60 companies that provide managed detection (MDR) to protect against ransomware, Phishing and other emerging threats since 2008.