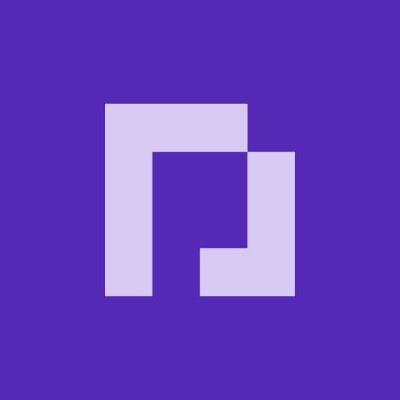 Parcl, a New York-based company, which offers a blockchain-based platform for real estate investing that allows users to buy a virtual square foot in some of the most profitable areas in the world, has raised $7.5M.
The round was led by  Fifth Wall, JAWS, Barry Sternlicht, IA Capital & Eberg Capital, Big Brain Holdings, and Santiago Santos with participation from Archetype, Dragonfly Capital, Shima Capital, Solana Ventures, Not Boring Capital, and FJ Labs.
The company plans on using the funds to strengthen real estate and software partnership relationships.
Parcl, led by Trevor Bacon, is a synthetic asset protocol that allows users to invest in real estate worldwide in digital square feet. It does so by allowing for the creation of synthetic "Parcls". Parcls can be linked to a proprietary valuation index (Parcl Pricefeed or PPF), which represents the median price per sq. ft. within each real-world neighborhood boundary. The PPF monitors the price movements of real estate assets within each Parcl geoboundary. Real-time price updates are incorporated into smart contracts via an Oracle. Parcl launched its testnet in late March. This generated significant interest for the ten days it went live (3/30-4/9) with over 300,000. It plans to launch a second testnet on May 23rd, ahead of its mainnet launch in late 2Q.