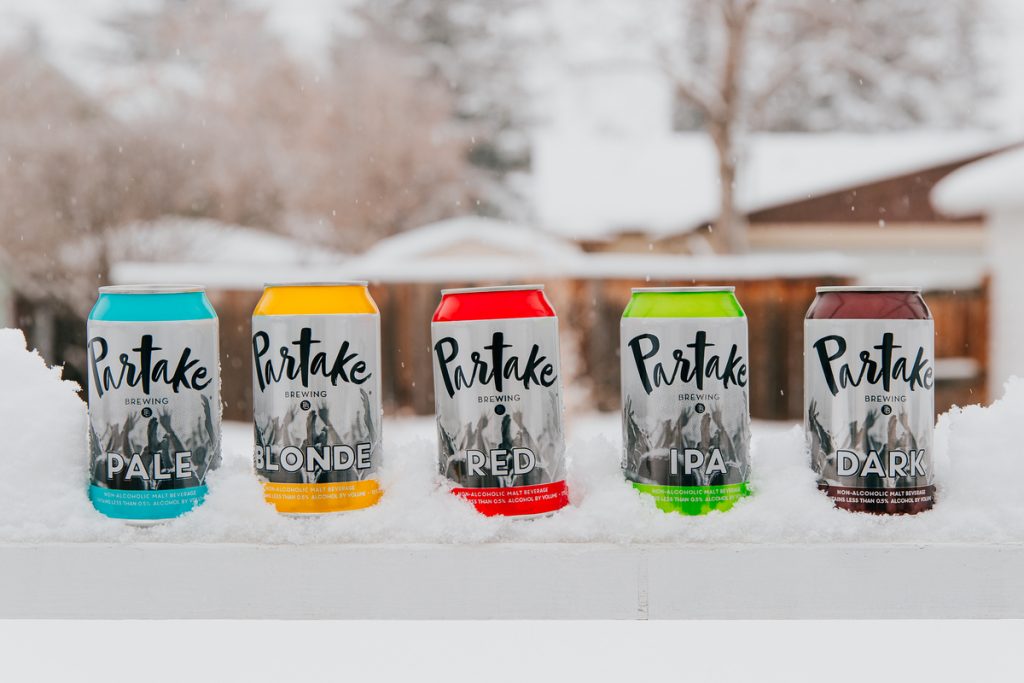 Partake Brewing, a Calgary-based brand of non-alcoholic beer, X, has raised $16.5M through Series B funding.
The round was led by PowerPlant Partners and Amberstone, with participation from CircleUp Growth Partners, Barrel Ventures and McLean & Associates.
The funds will be used by the company to expand its presence in the U.S. market and Canada.
Partake Brewing is led by Ted Fleming, CEO. The brewery offers non-alcoholic beer with a 10-30 calorie count. The company currently stocks PALE, IPA and BLONDE beers, RED, DARK (U.S.), STOUT(Canada), PEACH GOSE, as well as limited seasonal editions like RADLER, LIME, and the recently released HAZY IPA.
The brand is now planning to increase the number of regional teams, as well as key leadership roles, to help further shape growth and create limited-edition beers.