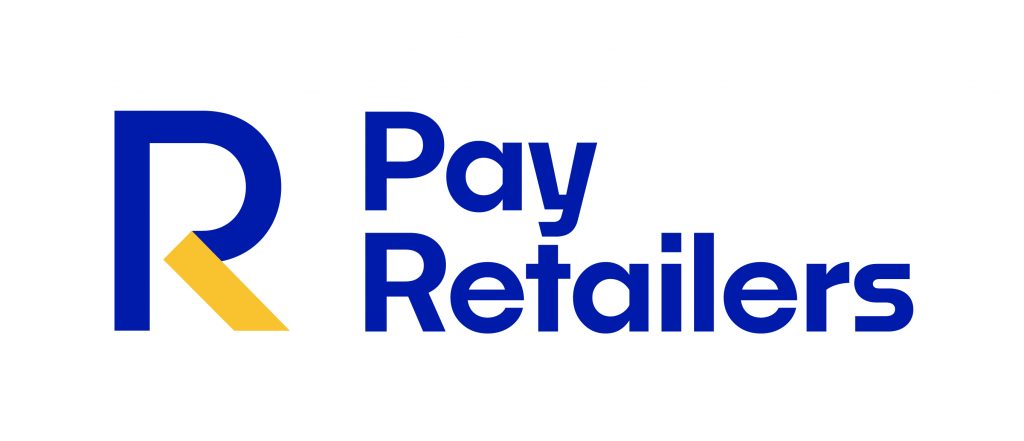 PayRetailers, LATAM FinTech Payment Specialist, Pago Digital announced the acquisition Pago Digital, a Colombian online payment platform.
The value of the deal has not been disclosed. The acquisition aims to bolster PayRetailers' position as a leading FinTech payment specialist across Colombia and its efforts to simplify B2B e-commerce across the country.
Pago Digital fits PayRetailers' acquisition criteria, providing innovative technologies and financial product suites, a clear customer focus, financial safeguards (such as PCI compliance) and cross-border payment capabilities — alongside extensive presence within, and understanding of, the local market.
Pago Digital is led by William Talero who is the CEO. The company offers online payment processing solutions to emerging markets and provides innovative, secure technology for online businesses. The company offers several payment options including cash payments, credit card, online banking, and other market-specific solutions.
PayRetailers was established in 2017 and is based in Spain. There are also regional offices in Chile, Mexico, Argentina Brazil, Chile, Chile, Chile, and Chile. The company's online payment platform, which integrates over 250 payment options, includes cash payments, credit/debit card, online banking and QR codes. There are also a variety of eWallets. API technology is used to provide seamless payments by connecting Latin American consumers with international merchants.