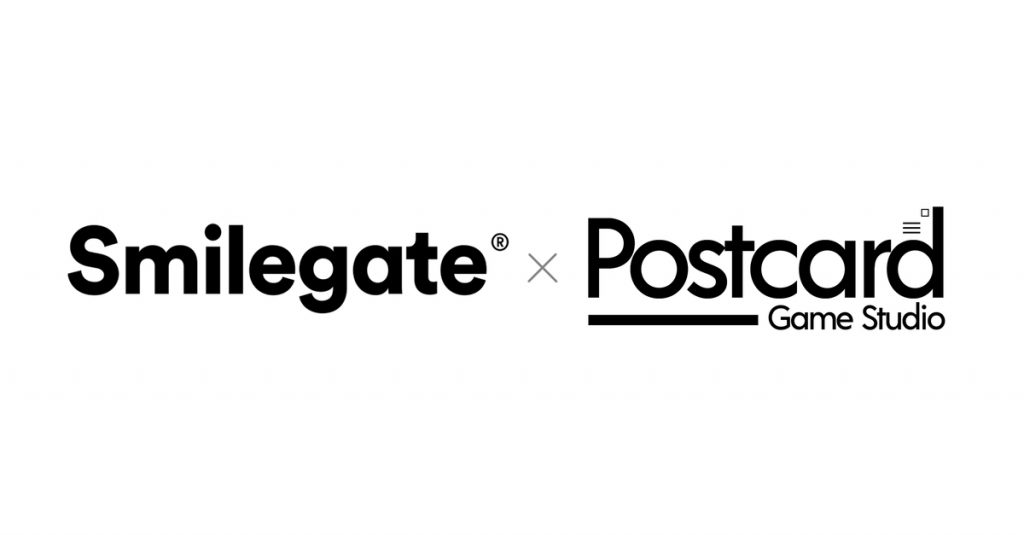 Postcard Game Studio has raised $3.5 million in seed funding. The new AAA videogame development studio based in Irvine, California, was founded by industry veterans who have previously worked with Sony PlayStation, Microsoft Xbox and Ubisoft.
Smilegate, a South Korean videogame company, made the investment.
Ray Almaden is the founder of Postcard Game Studio. He is an independent developer and publisher who publishes video games for all major platforms. At present, Postcard Game Studio is developing an unannounced first-person shooter role playing game.
CEO and Game Director Ray Almaden has 17 years of experience designing AAA games for Sony PlayStation, Microsoft Xbox, Ubisoft and Electronic Arts. His work has been recognized in titles such as Splinter Cell: Double Agent, Killzone 2, Halo 4, Uncharted 4: A Thief's End  The Last of Us Part II, culminating in an Assistant Game Director role on Guerrilla Game's latest release, Horizon Forbidden West.
The studio now has a team of developers available to deliver the next great AAA title to players.
Ariadna C. Martinez (formerly of Guerrilla Games, working as a writer on Horizon Forbidden West) As Narrative Director
Glen Darroch (formerly of Rockstar, Blizzard, Turtle Rock Studios Blind Squirrel Games) serving as Studio Technical Director;
Justin Lippert (formerly of 343 Industries, working as a developer on Halo 4, Halo 5 and Halo Infinite) serving as Lead Designer.
The team also includes:
Martin Teichmann (formerly of Crytek, Rocksteady, Naughty Dog and Blizzard, working on games such as Crysis 2 Batman Arkham Knight, The Last of Us Part II  Diablo IV) serving as Lead Environment Artist;
Dan Callan (formerly of Bungie, Insomniac, 343 Industries, Square Enix, working on games such as Halo 4, Destiny 2 & Forspoken) serving as Lead Level Designer;
Tommy Blashaw (formerly of Ready at Dawn, working on games such as The Order: 1866. Lone Echo and Lone Echo 2.) served as Lead Producer;
Lizzie Siegel (formerly of Iron Galaxy and Guerrilla Games, working on Horizon Forbidden West() is the Lead Quest Developer.