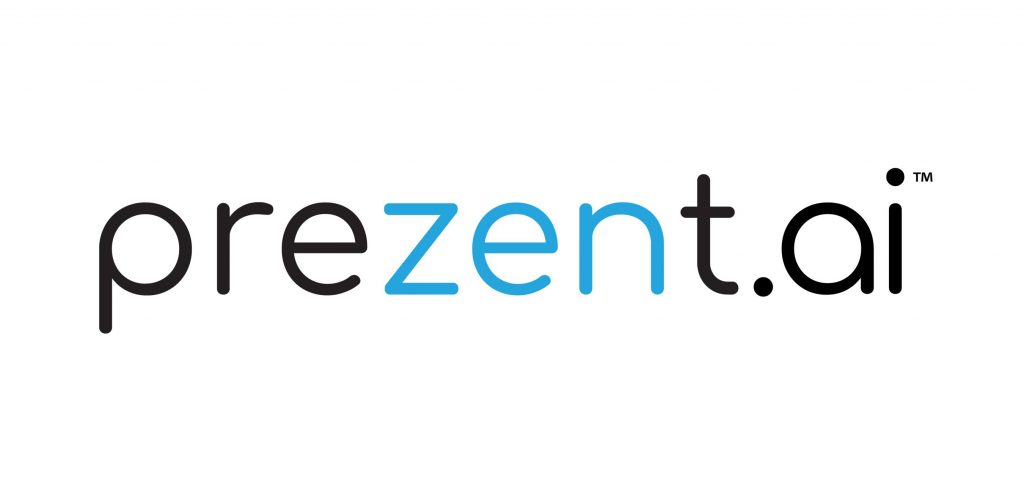 prezent.ai, a Los Altos, CA-based provider of AI-powered presentation productivity systems, has raised $20M in Series B funding.
The round was led by Greycroft, with participation from WestWave Capital and Emergent Ventures.
The company plans to use the funds for new features that will save time, improve productivity, and expand the go-to market team.
Present.ai is led by Rajat Mishra (CEO), and allows enterprise teams to use present.ai to improve their presentation productivity. It combines audience empathy with business understanding and design to enable them to standardize content and distribute presentations.
Present.ai is currently used in more than 25 Fortune 2000 companies to improve presentation productivity.