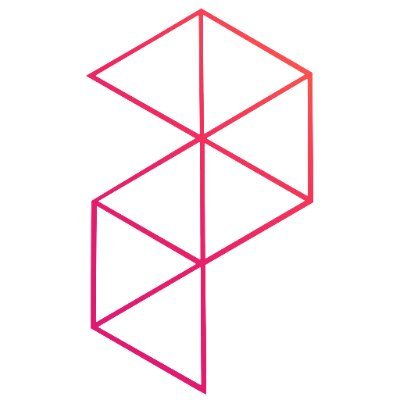 Prisms VR, a San Francisco, CA-based learning platform for math education, raised $4.25m in Seed funding.
Andreessen Horowitz was the leader of the round. Nate Mitchell, cofounder and Oculus founder, joined Hans Tung, Managing director of GGV Capital, Andrew Sutherlund, who founded Quizlet. Also, WXR Fund. Anorak Ventures. Avalanche VC. Zahir Dossa founder of function. beauty.
The company plans to use the funds in order to reach more students in 65 schools districts in 15 states, by the end 2022.
Prisms was founded by Anurupa Ganguly in 2020. It is a spatial learning platform that enables K-12 STEM education. The platform uses immersive virtual reality, developed together with district administrators and frontline teachers. The National Science Foundation and National Institutes of Health support the platform, which allows students to perceive a real world context before using tactile interactives or visualizations to develop math fluencies that predict future engagement in STEM.
Prisms serves many school districts in the US. They deploy hardware, train teachers to integrate VR, and work with leaders to improve learning outcomes. A special focus is on students who are most marginalized and underrepresented.