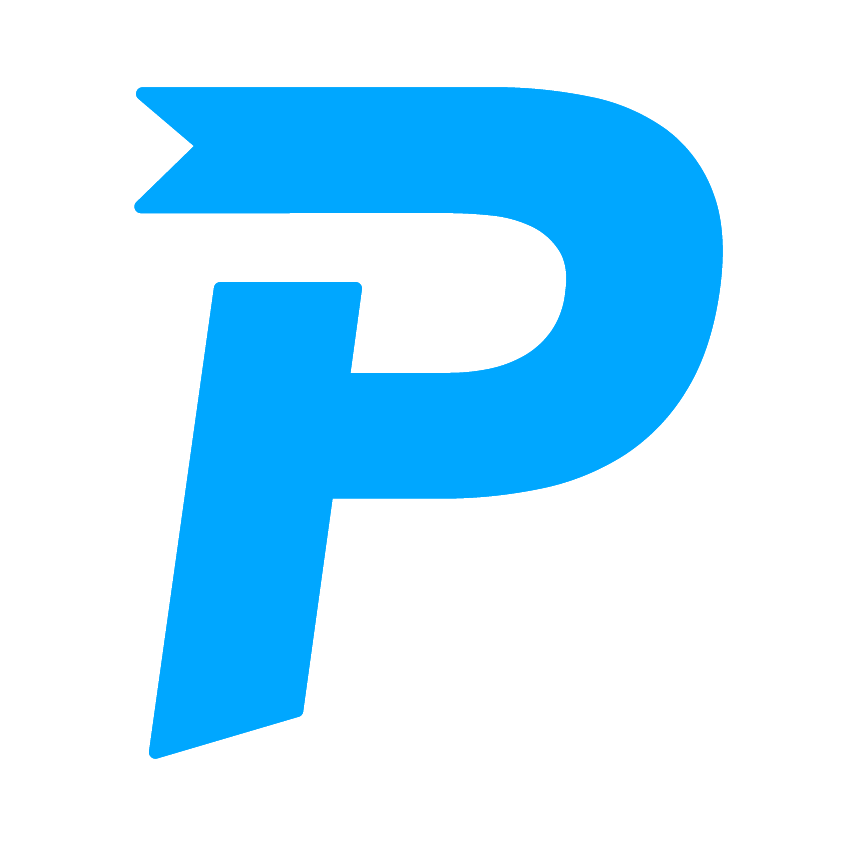 Prizeout, a New York-based adtech firm, 'Adtech Company,' raised $25M in Series A funding.
Precept Capital and Mark Cuban, Continental Investment Partners as well Astralis Capital, RiverPark Ventures and Anchor Capital were some of the backers.
The company plans to make use of the funds to expand its B2B2C offerings, improve product innovation, and increase headcount to support growth efforts.
Founded in 2019 and led by CEO David Metz, Prizeout is an ad-tech company that works within the gaming, neobank, crypto, gig economy, payroll & finance industries to turn withdrawals into a growth solution for e-commerce & retail businesses. Prizeout's exclusive partnerships allow users to access bonus offers on their brand favorites and provide a fast, safe, and curated experience.
The company has forged partnerships with a number of national and local companies through gift card partnerships, point-of-sales, and proprietary gift cards technology.