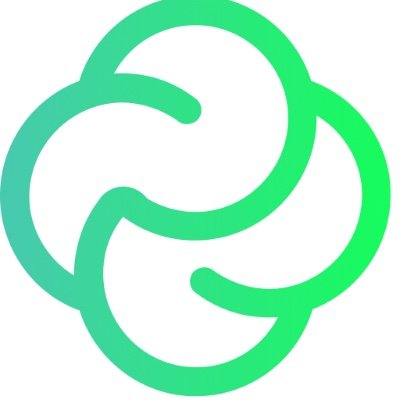 Funding of $3.6M was raised by Prodport, a San Diego-based company that provides a headless platform for personalized product detail pages and dynamic software platforms.
The round was led by Praxis (Matt Blodgett, former Series A investor/board member at Emarsys), Exuberance Capital (Armin Dressler, former co-founder/CEO at Contentserv), and Ohad Hecht (Co-Founder & CEO, Prodport; former CEO, Emarsys) with co-investors including Steve Wietrecki (former Chief Revenue Officer, Klaviyo) and Alexander Thamm. Armin Dressler (Chairman), Matt Blodgett, and Steve Wietrecki have joined the company's board of directors.
The funds will be used by the company to hire new workers and to further develop its capabilities.
Prodport was founded in 2021. It personalizes product pages to meet individual customer needs, improving the customer experience and increasing conversion rates. The company is completely independent of any e-commerce platform and dynamically matches product information with customer data to personalize product detail pages. This helps increase conversion rates and reduce headcount. Prodport provides an intuitive platform that allows for collaboration between marketing and product teams to create product catalogs for both B2B or B2C. A global team of people from the U.S., India, India, Spain and Spain manages the company.